Electronic Health Records
Technology is a critical lifeline to improve the patient-physician relationship. But current regulations on the use of electronic health record systems (EHRs) fall short. Physicians must spend more time on computers than with patients, and prevents physicians from further investing in new equipment or technologies that will benefit patient care.
Current EHR regulations make a physician's job harder
by increasing patient wait times, creating less one-on-one time with patients, and inconsistencies with patient information.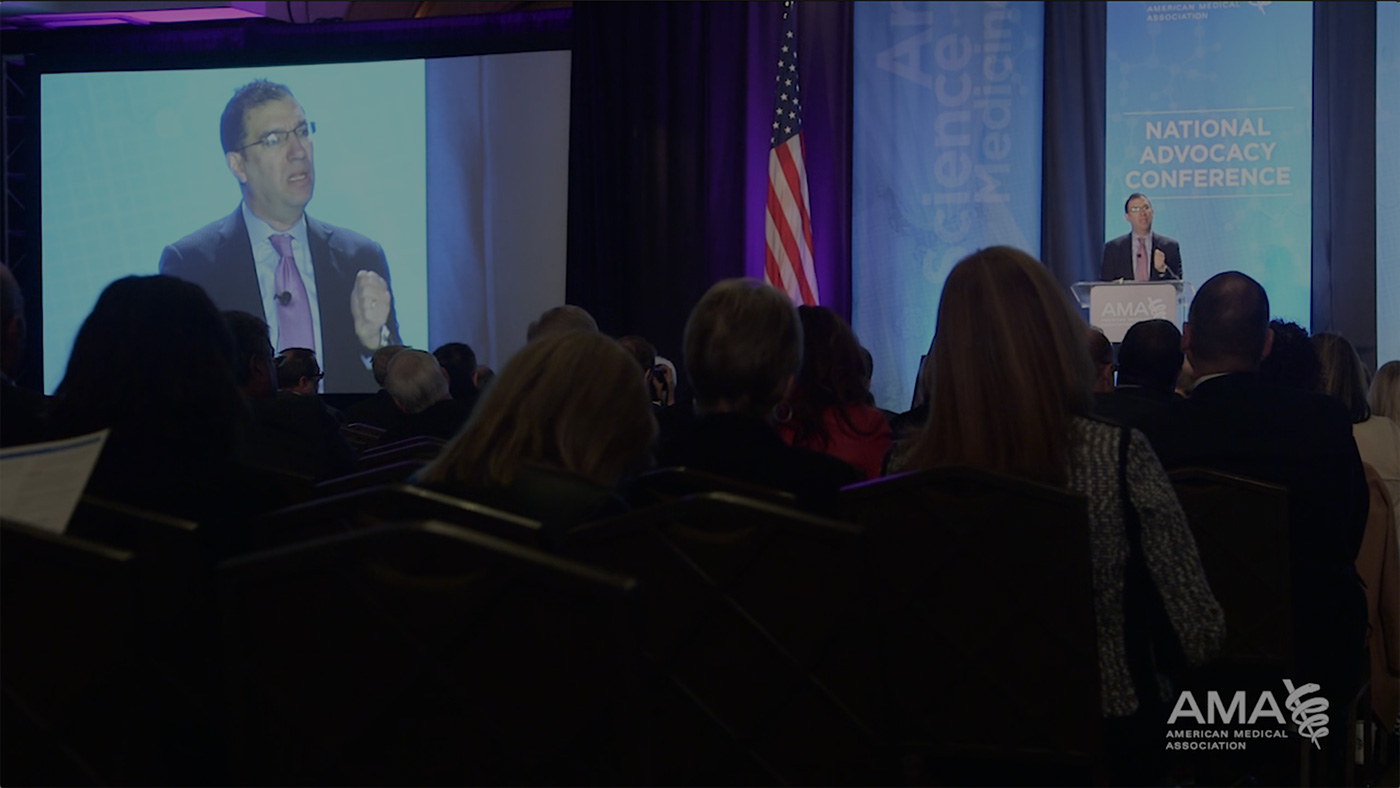 Changes coming this year?
See what Centers for Medicare & Medicaid Services (CMS) Administrator Andy Slavitt has to say about regulations on the use of EHRs and their impact on patients and physicians.