Graduate Medical Education
Congress may cut critical funding for Graduate Medical Education (GME), limiting patient access to care and resulting in additional physician shortages.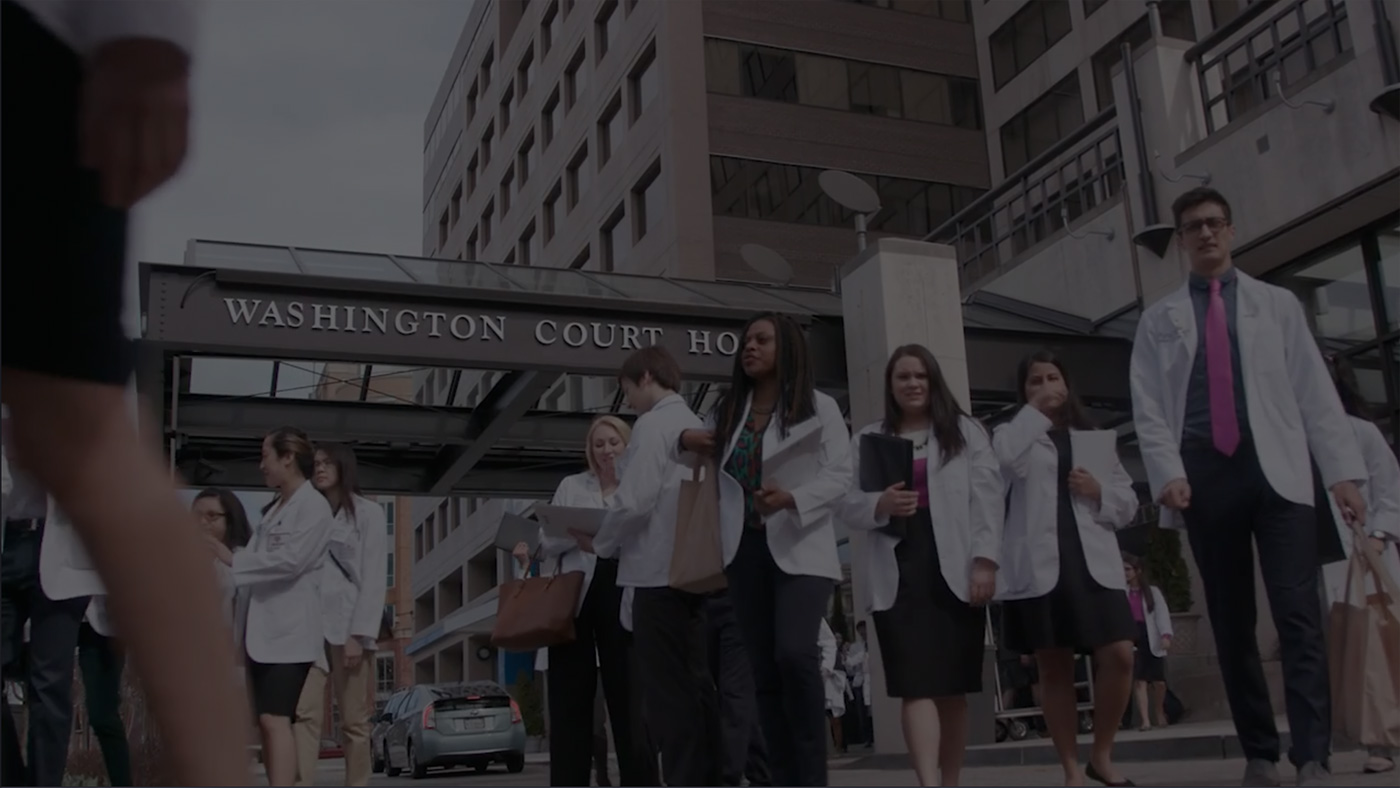 SaveGME
Medical students are urging Congress to make adequate GME funding a priority to ensure patient access to care and to help stop the looming physician shortage. See why you should advocate to protect graduate medical education.
The U.S. faces a projected physician shortage of

90,000 physicians by 2025

which would result in less access to care for patients.

Take Action