Fighting for our patients
In 2017, the health care debate reached a boiling point in Washington and physicians joined the fight to protect patient's access to quality care. We look forward to working with leadership in both parties to improve our health care system and ensure that patients remain at the center of all future reform efforts.
3,210 calls
to representatives and senators from their constituents.
Over 7 million
voter activations through calls, emails, Tweets and Facebook posts.
Our effort
We mobilized around a shared vision for health reform and successfully stopped Congress from pushing our system backward.
Image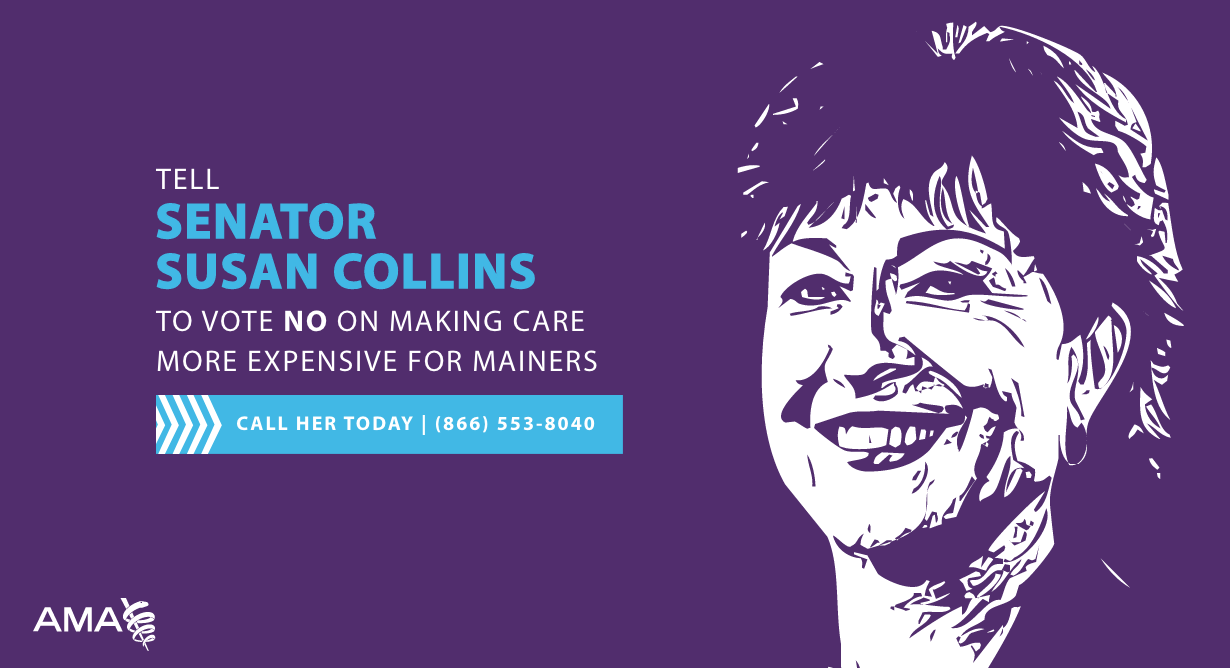 Image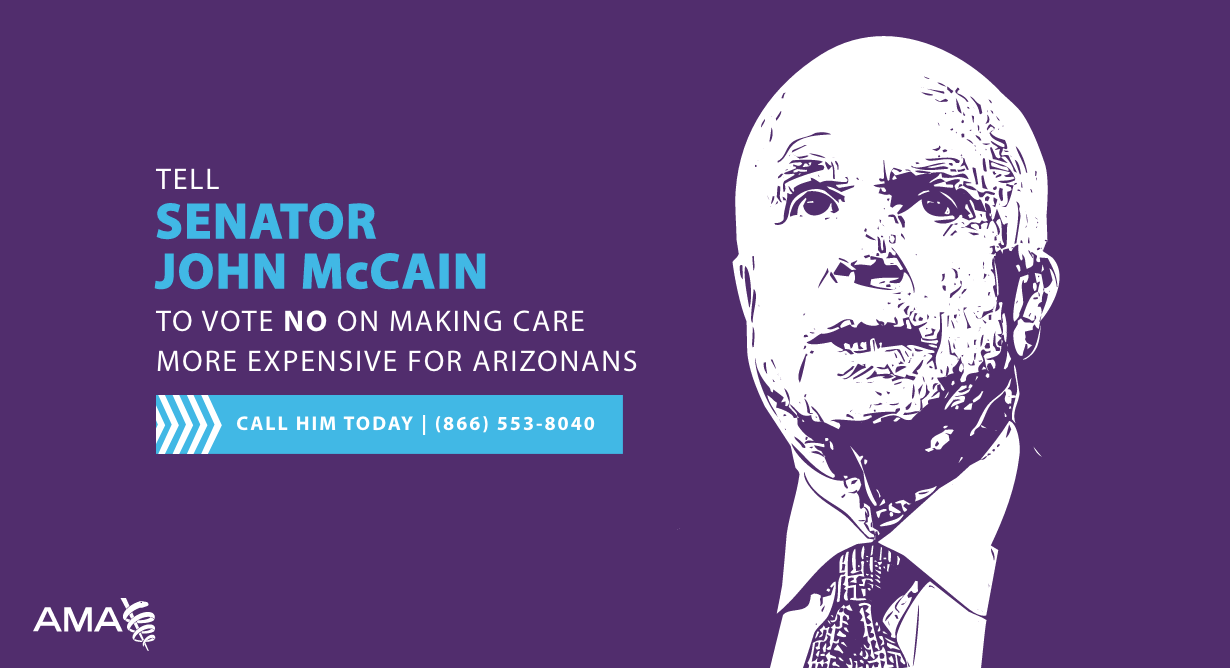 Image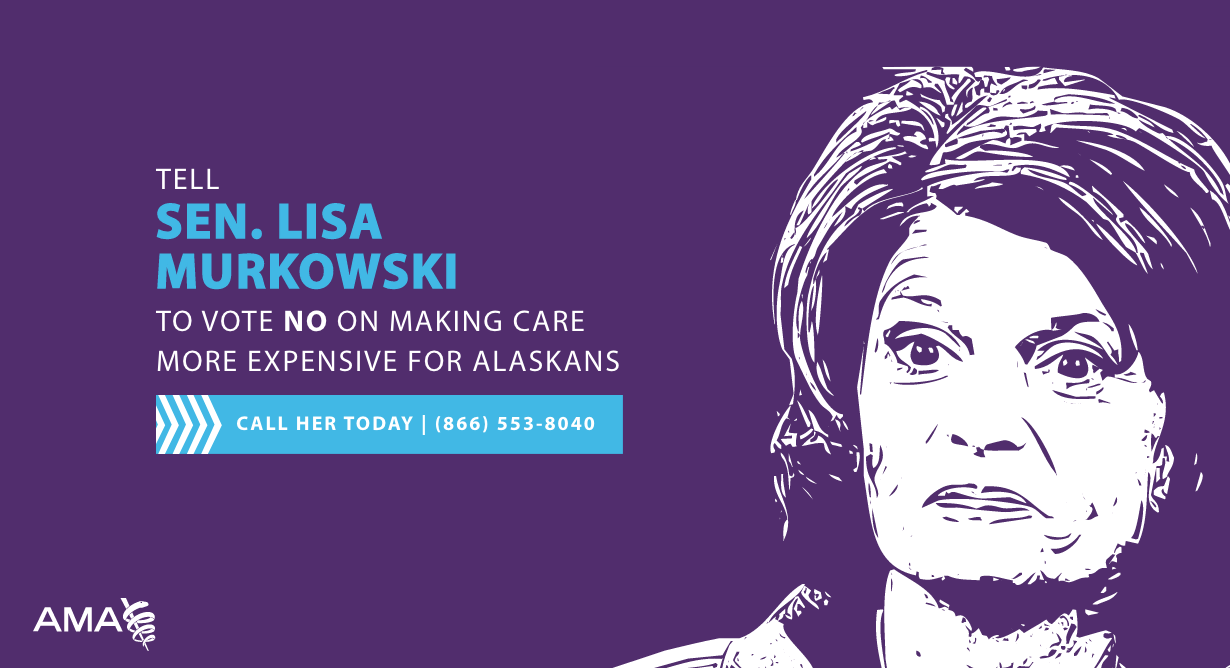 Your voice is a powerful tool
The health care debate is not over. Critical legislation is still on the table and members of Congress need to hear from experts like you about the best path to improve our health care system.