Shaping the future of telehealth
The benefits of expanded telemedicine are clear. Join physicians who are advocating to permanently expand virtual care coverage.
Our stance
Physicians and health care professionals are seeing 50-175x the number of patients via telehealth than before the pandemic. Practices have built successful telehealth systems that are making care more accessible and convenient for patients—we should not turn back now.
Patients and physicians have sent 240,000+ emails to Congress in support of expanding coverage of telehealth services permanently to encourage future innovation. We are continuing these efforts and need physician advocates like you to help ensure telehealth benefits remain available. Click here to tell Congress to make expanded telehealth services permanent.
Help Measure the Value of Telehealth
Demonstrating the value of telehealth in practice is critical to support national and local advocacy efforts to ensure virtual care coverage and payment remains in place. The American Medical Association's "Return on Health" research framework is designed to understand and showcase the various ways virtual care programs generate value—financial and beyond—across practice settings, payment models, digital health modality, and social determinants of health for patient populations.
Are you interested in completing the framework to share how telehealth is adding value and not cost to the health care system? Click here to complete the framework and share the impact of telehealth in your environment now.
Examples below:
Image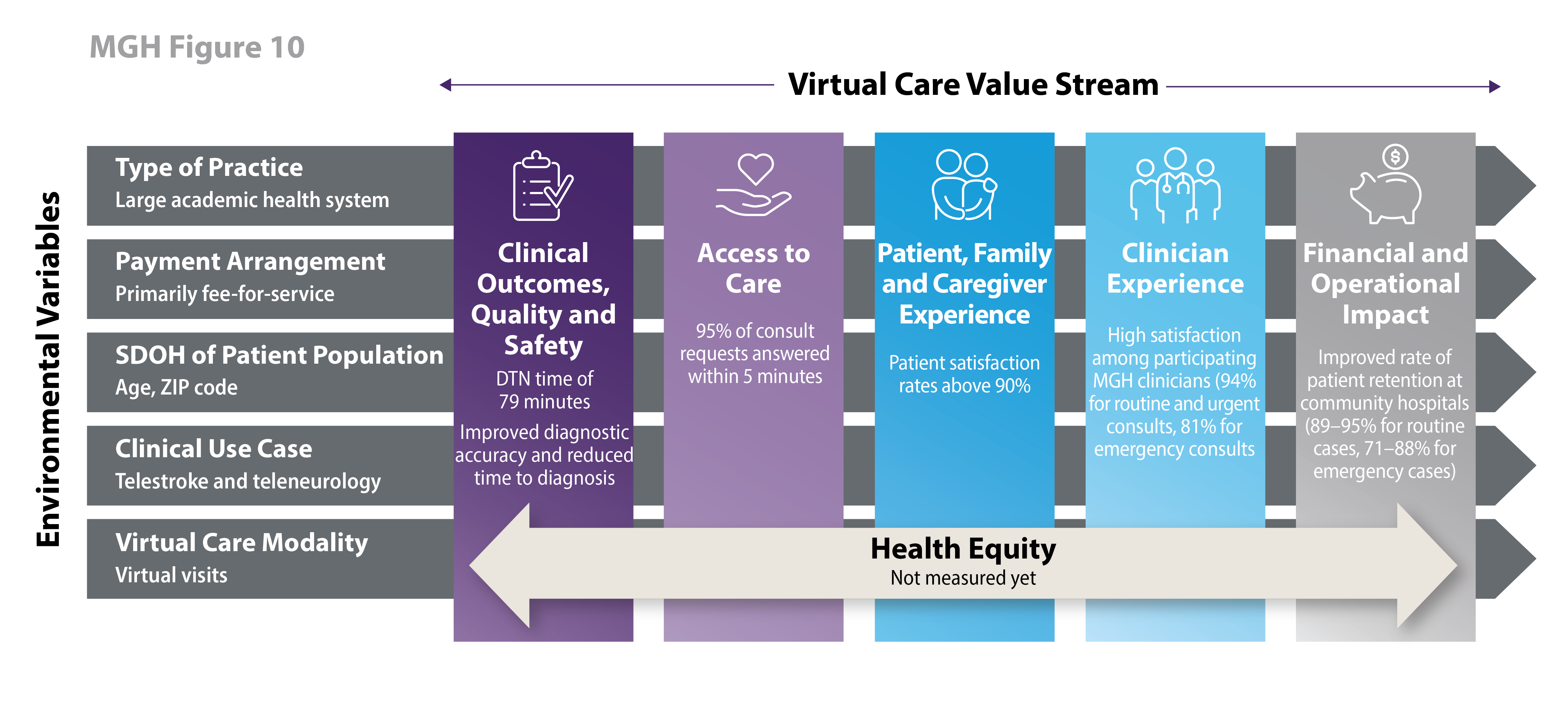 Image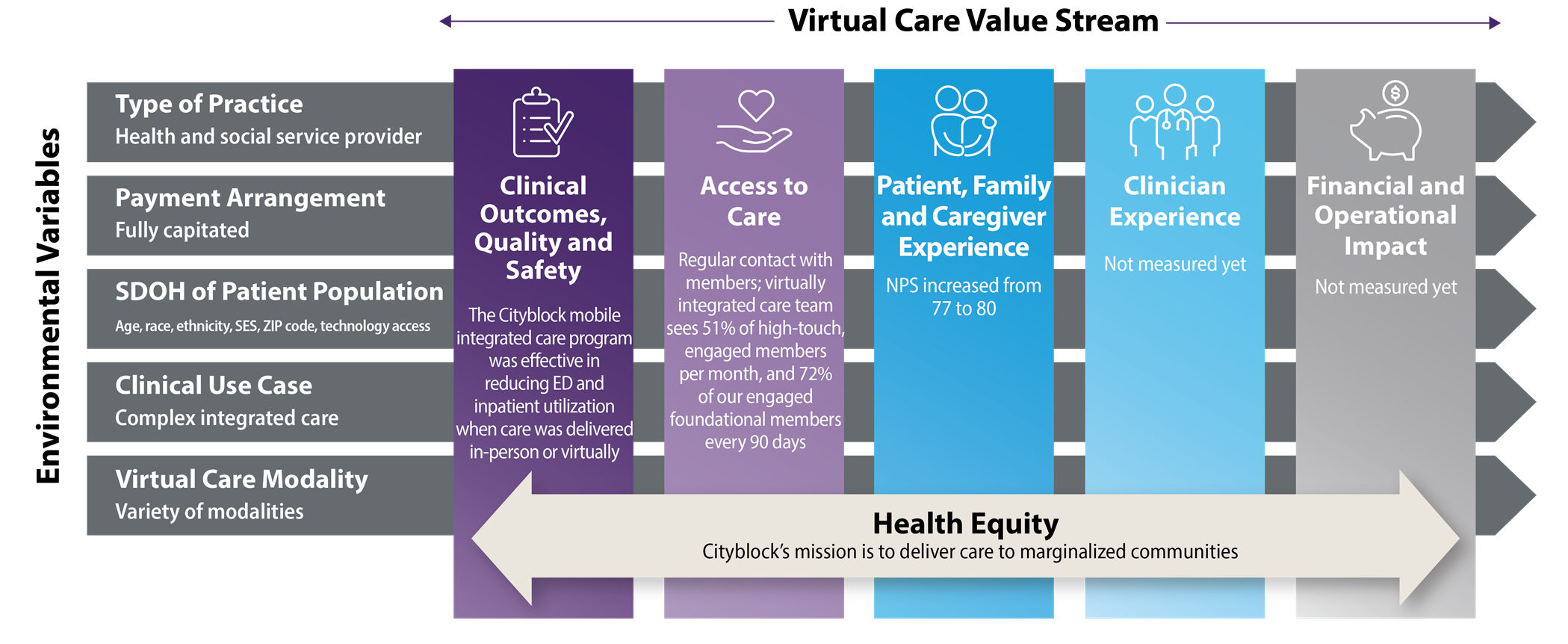 Image