Shaping the future of telemedicine
The benefits of expanded telemedicine are clear. Join physicians who are advocating to permanently expand virtual care coverage.
Our stance
Physicians and health care professionals are seeing 50-175x the number of patients via telehealth than before the pandemic. Practices have built successful telehealth systems that are making care more accessible and convenient for patients—we should not turn back now.
The success of telehealth adoption during the COVID-19 public health emergency has made it clear that covered telehealth benefits should continue to be available to patients even after the pandemic is over. However, without action from Congress, temporary coverage may not continue, and the progress made in virtual care will be lost.
Patients and physicians have sent 240,000+ emails to Congress in support of expanding coverage of telehealth services permanently to encourage future innovation. We are continuing these efforts and need physician advocates like you to help ensure telehealth benefits remain available. Click here to tell Congress to make expanded telehealth services permanent.
Share a Telehealth Success Story
Share how telehealth has benefitted your patients and your practice to help Congress understand the value of permanently expanding virtual care.
Image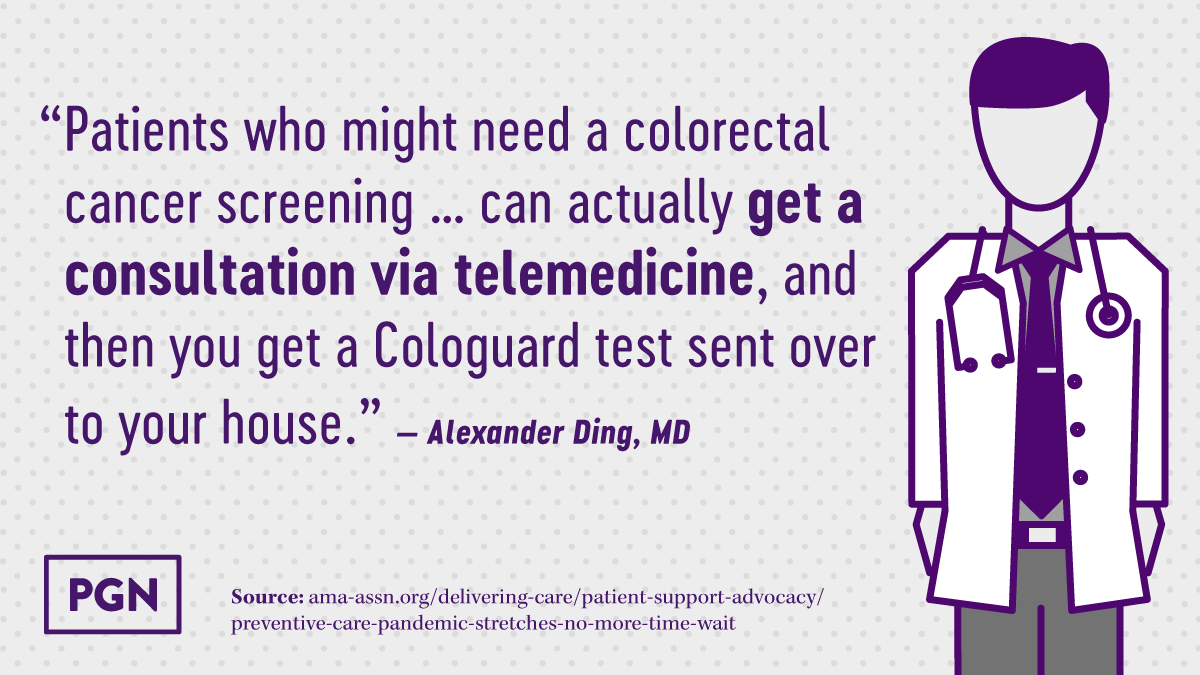 Image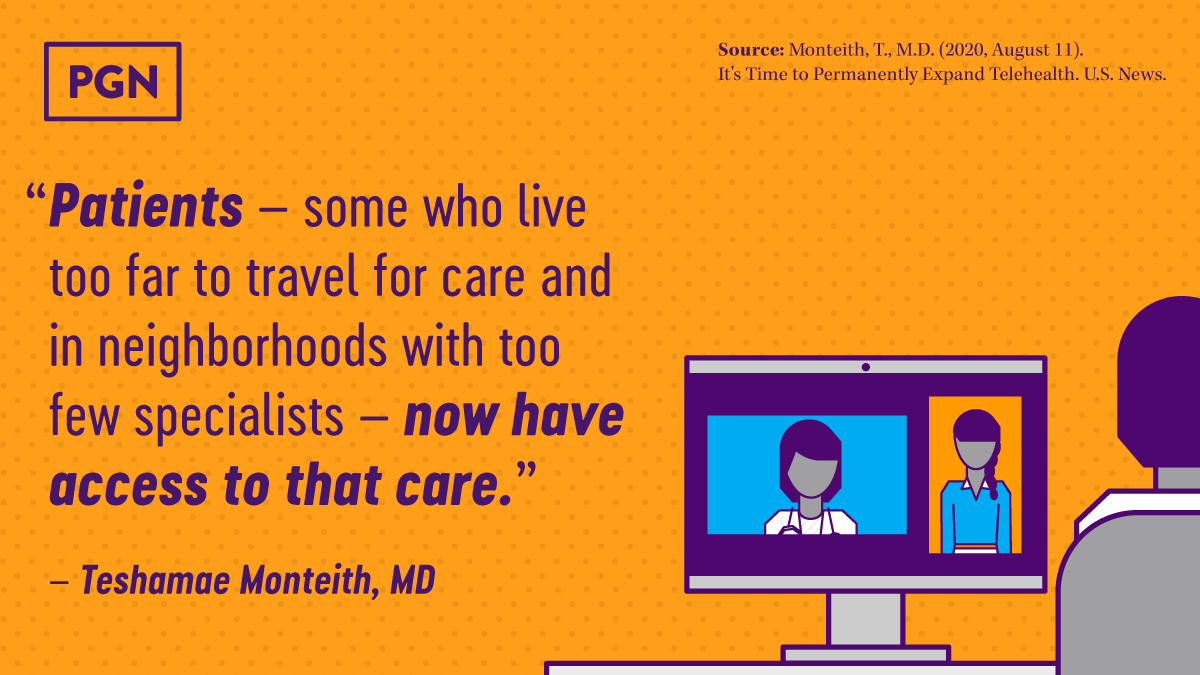 Image